It's time for Giving Tuesday (December 2)!
November 26, 2014
After Thanksgiving, Black Friday, and Cyber Monday, now it's time for Giving Tuesday (December 2nd)!
All year you rely on EESI to showcase commonsense ideas to policymakers and the public. Now is the time to give back through Giving Tuesday!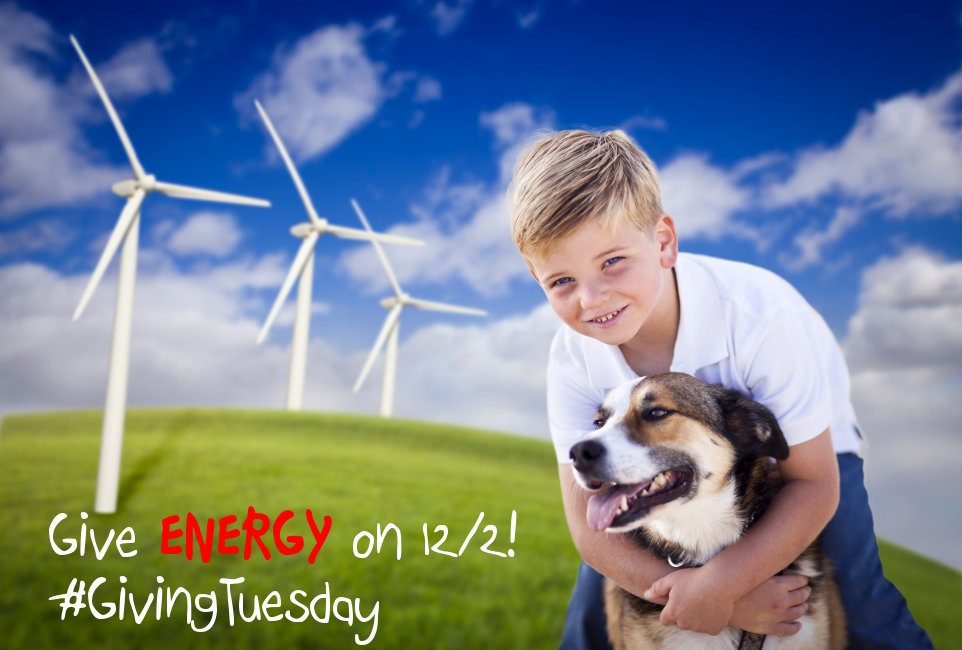 Why? We know climate change is happening and we are seeing the impacts. Even more extreme weather and the devastating impacts of air pollution on our children's health means now is the time to advance alternatives to fossil fuels, giving us win-win solutions.

Now is not the time to pull back! National policymakers will be making decisions on energy policy, for good or for ill. With the help of people like you, policymakers will be more informed—an absolute necessity!
You help EESI showcase the benefits of clean energy for public health, emergency preparedness, national security, and job creation.
You are helping our nation find win-win solutions when you give today! EESI was founded 30 years ago by a bipartisan group of members of Congress but does not receive Congressional funds. You, therefore, are the key to helping us continue to advance clean energy policy solutions in the new year and beyond, no matter which way the political winds blow.