Give a Gift for Earth Day—It's This Friday, April 22!
April 18, 2011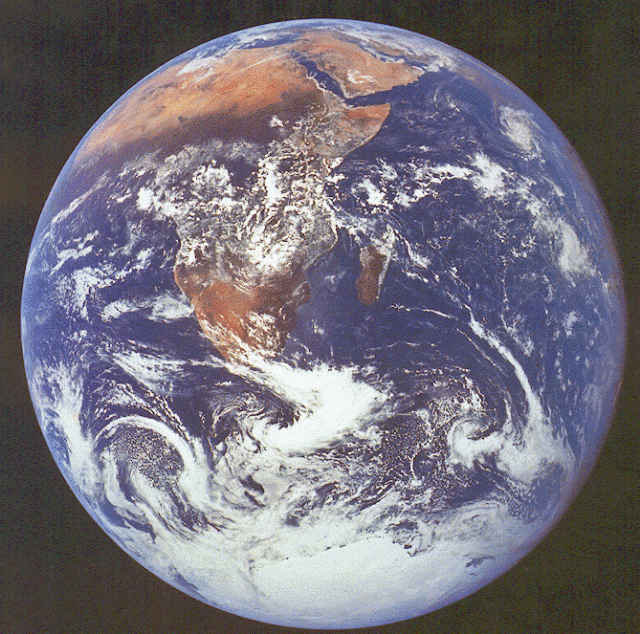 As we approach Earth Day, please take a moment to make a contribution for the valuable energy and environmental information provided by the Environmental and Energy Study Institute (EESI) -- including our weekly Climate Change News and our briefings featuring science, technology and policy experts , videos of which are available online.
EESI is an independent nonprofit organization that depends on your contributions to bring you timely, non-partisan information on climate change, renewable energy, energy efficiency, sustainable transportation and communities, and more. And, if you depend on EESI's information in your work, please consider having your workplace join other businesses and associations as an EESI Associate with a contribution of $1,000 or more. Thank you for your gift!