Volunteers Help EESI Switch to a Better Email Platform
August 14, 2017
What do Paul Haven, Satender Rawal, and Vikal Devlal have in common? Expert minds and charitable hearts. All three volunteered their expertise to help EESI set up a better, more efficient email platform for our newsletters, fact sheets, and briefing notices.
Switching to a new software platform is never easy, especially when you rely on that platform to deliver key information to thousands of subscribers. For a small, lean nonprofit like EESI, which doesn't have a lot of resources for systems and back-end work, it's even more difficult.
Fortunately, when EESI decided to switch to a new, more powerful email platform to make our work more efficient and improve our reach, it was able to count on three volunteers—Paul Haven, Satender Rawal and Vikal Devlal—to do the dirty work. The upgrade simply wouldn't have been possible without them!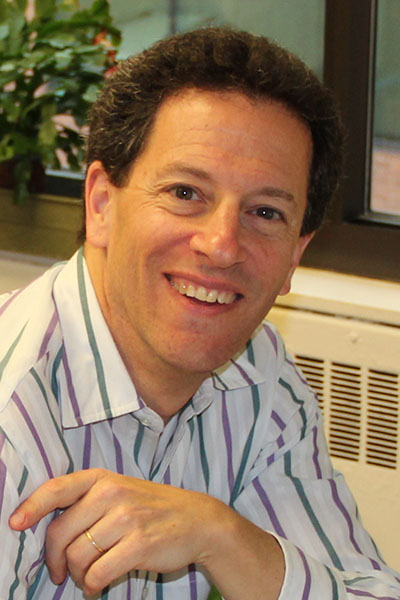 Paul Haven
Instead of retiring and taking it easy after a successful 23-year career as a director at Verizon, Paul Haven decided to devote himself full time to working for EESI, first as a volunteer in our development efforts and later as a transportation and energy policy fellow (read more about Paul here). Policy is his passion, but Paul understands the importance of back-end systems, and so he became a driving force behind EESI's decision to switch over to a better email platform, Salesforce Marketing Cloud. Salesforce, the world's leading customer relationship management company, is one of EESI's wonderful in-kind supporters, providing its Salesforce for Nonprofits package to EESI without charge.
Paul's expertise and thoughtfulness ensured all the right questions were asked as the email transition process began. In fact, Paul often helped Salesforce troubleshoot problems with its software integration. But Paul realized EESI would need a Salesforce specialist to help customize the new email system. That specialist turned out to be Satender Rawal, who was a Salesforce technical architect at the time. He answered Paul's call for help on a Salesforce platform that puts its employees in touch with nonprofits in need of volunteers. Satender later enlisted Vikal Devlal, a Salesforce senior solution architect, to help out as well.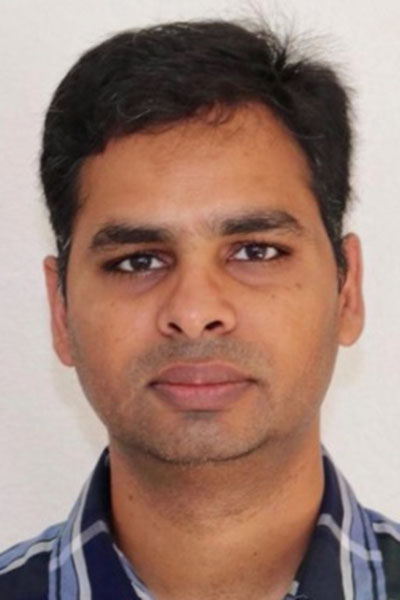 Satender Rawal
Satender and Vikal have both worked in the IT industry for more than a decade and have similar reasons for wanting to help EESI. "I try using my technology and architectural strengths to help nonprofits that align with my beliefs and values," explains Satender. "I want to help with issues close to my heart and the environment is on top of those." Vikal agrees, saying he wanted to help EESI because he believes that "the time has come to think and work on climate change and EESI is doing a lot of work on that issue. We have taken a lot from Mother Earth, and it's time to give back. We need to make this world a better place to live in for coming generations!"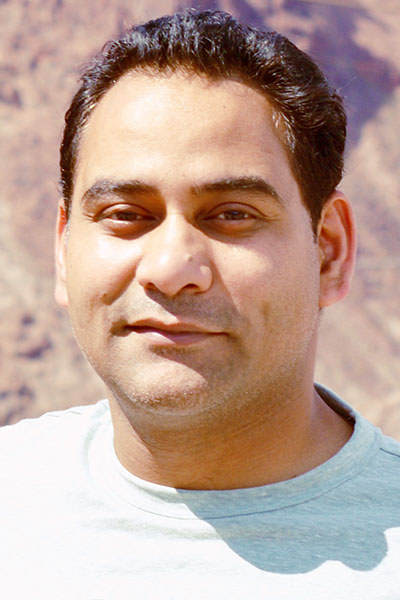 Vikal Devlal
As a nonprofit, EESI depends on contributions, in-kind and financial, from donors like Paul, Satender, and Vikal (and many others!). All contributions help EESI advance its work on clean energy and climate, high-performance green buildings, on-bill financing for residential clean energy improvements, sustainable biomass and energy, and sustainable transportation and communities. Our behind-the-scenes work on fundraising, administration, and other back-end tasks (a.k.a. 'overhead') are also critically important to advancing our mission—and contributions make all of that possible as well! Being able to donate time to nonprofits was one of the things that appealed to Satender and Vikal about working for Salesforce, which is known for its adoption of the 1-1-1 philanthropy model. The model encourages companies to pledge one percent of their equity, time, and product to good causes. Vikal referred to it as Salesforce's "art of giving" and observed, "It feels good when you do something for yourself, but it feels great when you do something for others." Though Satender has recently left Salesforce to join Shaklee Corporation, he noted that "if I ever lead a company, I would model it after Salesforce and boost the core values of customer focus, trust, and bringing communities together."
Satender and Vikal love technology and learning new things. "New technology motivates me," says Satender. "I love spending time learning new concepts and using those learnings in my day-to-day work. I entered computers by accident and soon programming became my passion. When I was deciding on my career, my brother gave me a book on the C language and I read the whole book overnight. Programming came naturally to me. I started solving programming problems without being able to execute them on a computer, as I didn't have one at the time." Satender also enjoys photography, and loves spending his leisure time with his family.
Vikal, who is passionate about cloud computing ("a simple idea with a huge impact") feels technology really has the potential to improve lives. "We need to work together and evolve with new ideas and solutions so we can make the world a better place." He lives in Santa Clara, CA, but was born and brought up in Kotdwar, Uttarakhand (land of the Himalayas) in India. Though he's enthusiastic about computers and technology, Vikal regularly feels the need to get away from screens and keyboards: he loves to run and stay fit.
EESI truly appreciates Paul, Satender, and Vikal's generosity and their essential contributions to advancing EESI's clean energy and climate change mission.
Author: Erin Brown