Gifts for Clean Energy Go Further With Global Giving's Bonus Day on March 18!
February 26, 2015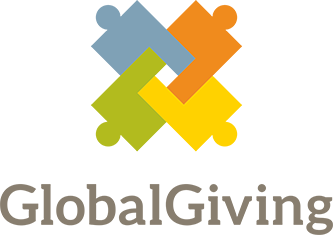 Mark your calendars! There is an upcoming special one-day opportunity to help stretch your donation to advance smart energy and climate policy. Our partners at Global Giving have announced their first Bonus Giving Day of 2015. Starting at 9am EDT on March 18, your gift will go 30 percent further to advocate sustainable win-win solutions. A gift of $50 becomes $65, and a gift of $100 becomes $130. A total of $60,000 is available to match any donation of up to $1,000 per donor—so please give early, while Bonus Day funds remain. As a special incentive, EESI will welcome anyone who gives $800 or more to the EESI Associates group, with invitations to special closed-door events, recognition on our website, and more.
With the 114th Congress becoming increasingly active, it is more important than ever to continue to provide reliable, non-partisan information on renewable energy, climate resilience, and effective policy solutions to environmental problems. You can help us make that happen with your contribution during Global Giving's Bonus Giving Day. The money you give will go to educating our lawmakers on the most important environmental and energy issues of our time.
In addition to your donation bonus, there are chances for you and your friends to help us even more! A gift of any size will help us compete for one of the two $1,000 bonus prizes. These prizes will be awarded to the organizations that either raise the most money or have the most individual donors – so spread the news and tell your friends! Help your generous donations go further to advance clean energy solutions.
Thank you for helping to advance smart solutions for energy and climate challenges on this special Bonus Day by giving on March 18! Matching will start at 9 am EDT and will last until funds run out or until 11:59 pm EDT. Please tell your friends, and share why you donate to EESI. Thanks again!
Author: Angeline Foshay