EESI Earns Top-Rated GreatNonprofits Award for the 6th Time!
EESI is the first DC Environmental Nonprofit to Get Top Rating for 2016
April 26, 2016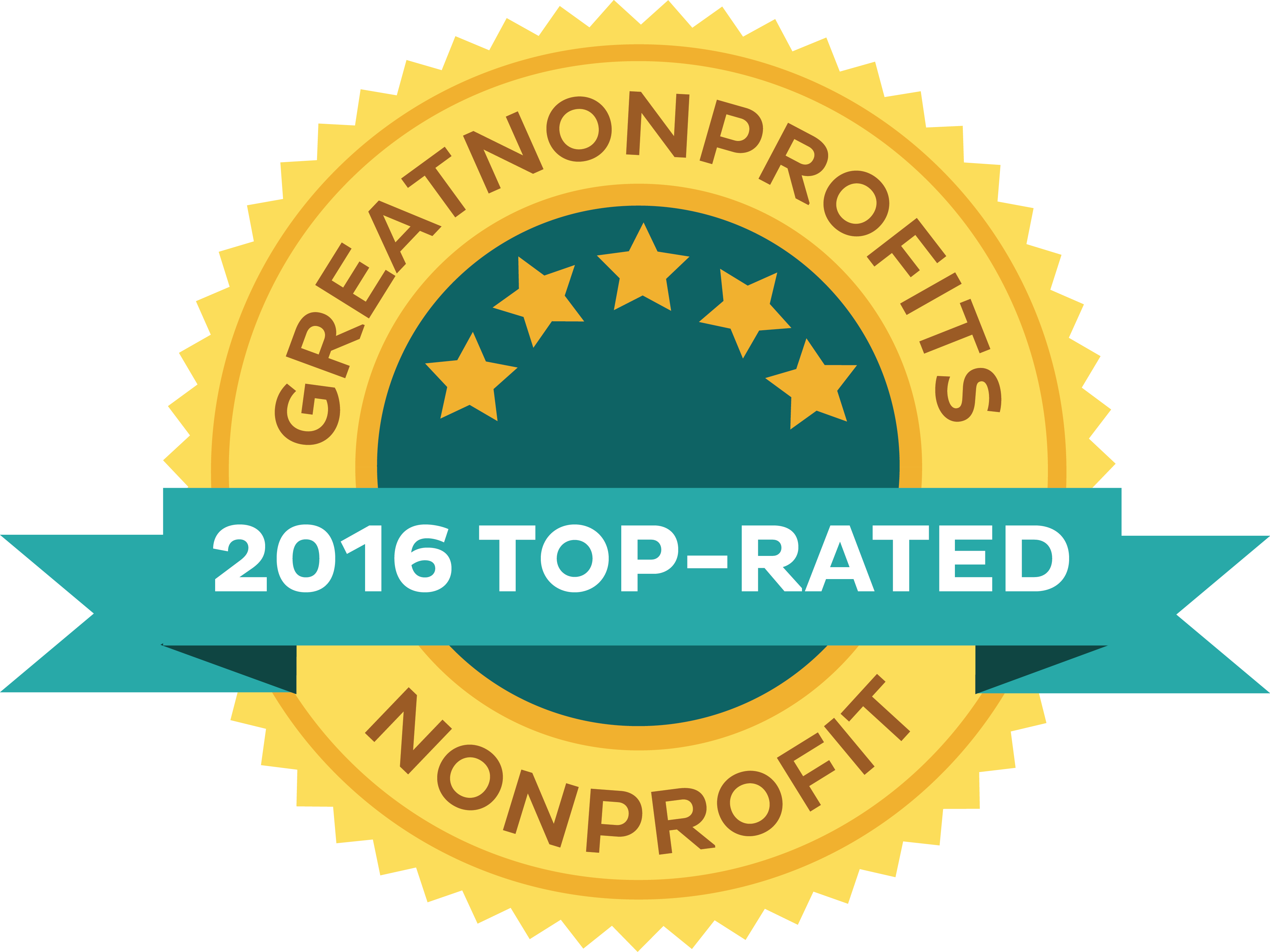 EESI is excited to announce that it has earned a 2016 Top-Rated GreatNonprofits Award for the sixth year in a row. GreatNonprofits is the Yelp of the nonprofit world, a public platform where people like you leave real feedback of your experiences with nonprofits such as EESI. Thanks to the 100+ amazing reviews that volunteers, board members, collaborators, stakeholders, and donors have written about the value of EESI's work and services, EESI continues to stand out as a leading organization advancing common-sense sustainability and climate solutions!
The quality of content produced by EESI is unmatched. Their briefings on Capitol Hill are phenomenal, their factsheets and newsletters are incredibly informative, and the genuine passion of their staff is infectious.

-mmartina (GreatNonprofits user)
Check out what other reviewers had to say about EESI's work on climate change and clean energy policy here.
Your reviews have come in so quickly that, as of April 25, EESI is the ONLY environmental nonprofit in Washington, D.C., so far to qualify for the 2016 Top-Rated Award!
"I'm so touched to see the terrific reviews on GreatNonprofits and learn more about how you are using our services, briefings, and information—whether for your own policy briefs, for teaching, for writing articles… It's so amazing to see the breadth of ways that people find EESI's services useful! It's very heartening to know our work is touching people and making a difference. This inspires me—and all the staff—to keep working hard to provide you with the very best information in our briefings, factsheets, newsletters, and other work. Thank you so much to all those who took the time to write a review, and to all of our donors—we simply couldn't do it without you!"

-Carol Werner, EESI's executive director.
We'd love to have your feedback as well! You can leave a review and rating at www.eesi.org/rate. Your reviews help spread the word –let us know how you are using EESI's services and what value they have to you. And if you have suggestions on issues you'd like us to cover, please write to us at eesi@eesi.org.
Thanks again for all your support as you help move the country toward clean energy solutions!
Author: Ethan Anabel