Policy Goals
Policy Goals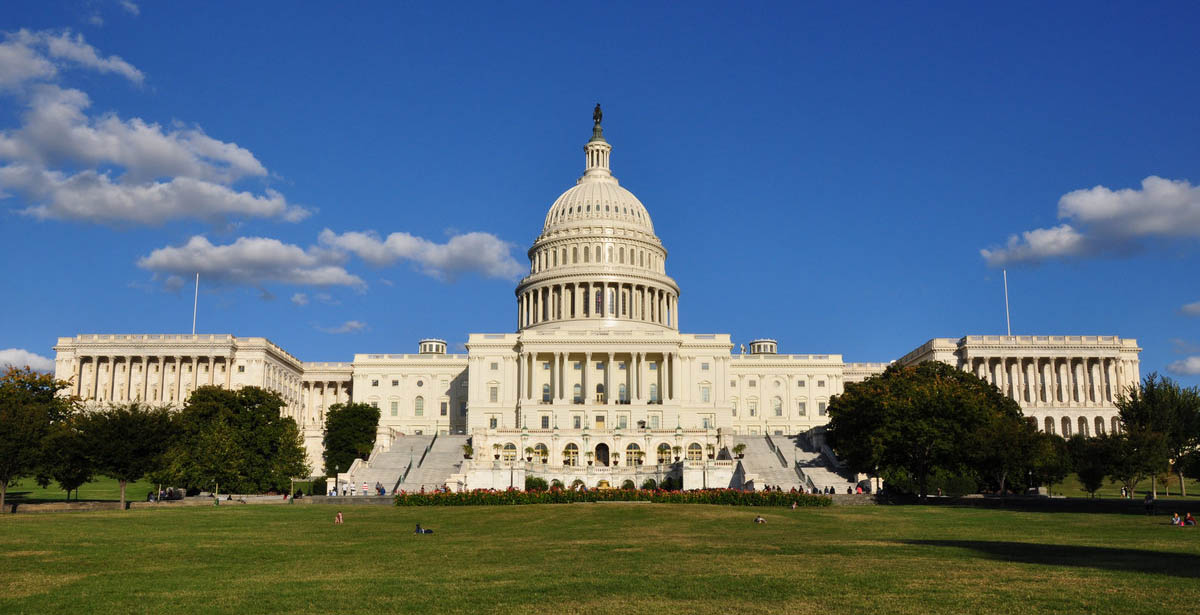 EESI supports policy changes and strategies that will allow the United States and other countries to mitigate climate change, while also reaping the environmental, economic, national security and public health benefits of energy efficiency and renewable energy technologies. In practice, this means enacting legislation and policies promoting renewable energy, energy efficiency and the phasing out of harmful climate pollutants.
To ensure the long-term implementation of such legislative and regulatory policies, EESI believes it is essential to rally strong, bipartisan support. Therefore, EESI promotes policies that have bipartisan appeal and are considered sensible, "win-win" solutions. "Win win" is not an empty slogan: many of these policies help on multiple fronts, by not only reducing greenhouse gas emissions, but also by improving reliability and resilience, increasing energy security, protecting and enhancing our environment, safeguarding public health, and lowering costs for businesses and individuals.
It is critical to approach these issues in a holistic way: one can create many benefits and solve many problems at the same time. This is why EESI covers a wide range of issues, from electric vehicles, to renewable energy, from Combined Heat and Power (CHP) to pedestrian-friendly cities. There is no silver bullet: we need to make progress on many fronts to achieve long-term sustainability. More information about some of the policy areas EESI examines can be found below. Please note that this list is far from exhaustive.
EESI addresses our nation's policymakers. That means Congress, but also the wider policy community: the executive branch, think-tanks, state and local administrations, media, other nonprofits… and citizens like you. As voters, we're all policymakers!